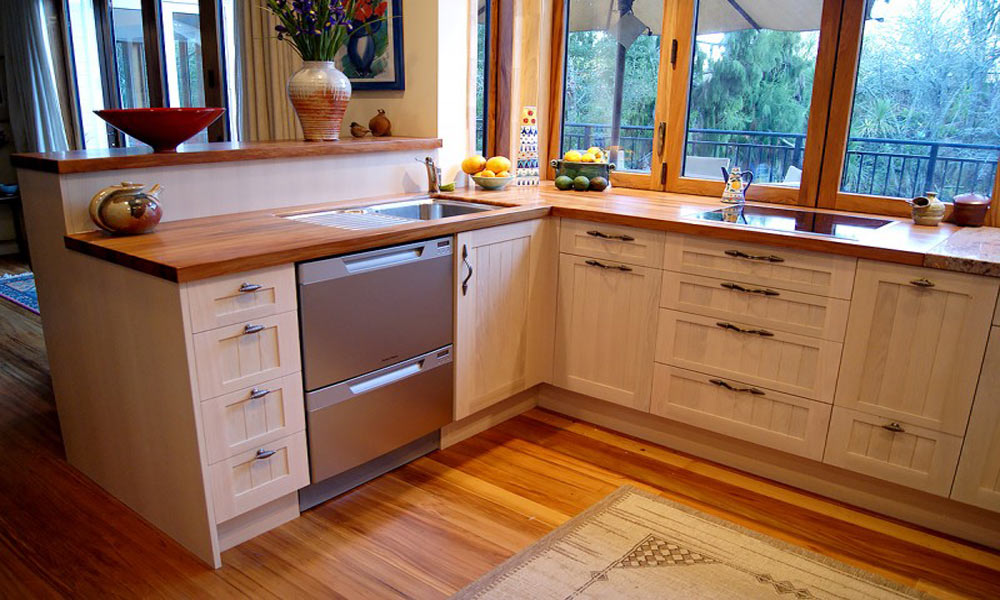 Why Renovate Your Kitchen?
1. Your Kitchen'S The Focal Point Of The Home
Make the decision to renovate your kitchen. You've probably heard the kitchen referred to as 'the heart of the home', and you may have wondered why. Have you ever noticed that family and friends tend to congregate in the kitchen?
Think throughout time, from eating cereal in the kitchen during childhood, to friends sharing stories over a meal in student accommodation and then back to feeding the children in the mornings. The kitchen is often a hub of activity and there are a number of reasons why it is such a vital part of the home.
Perhaps the most obvious reason is that this is where we prepare the meals we need for nourishment, but this relates back to memories being made, chatting whilst cooking and enjoying food together, all of which naturally encourages conversation.
Food brings people together and therefore so does the kitchen. Not just for family meals, the kitchen plays a key part in social occasions like parties, Christmas feasts or dinner parties.
Even if you live alone, the kitchen can be a place for adventure, cooking up meals from scratch and experimenting with food to create new dishes or just comforting, old favourites.
Finally, some would say that the kitchen is a room that sets the tone for the whole home. Not many rooms have such a distinct functionality as the kitchen, and we're generally prepared to invest a lot on such a vital space. Not only do kitchens bring value to the home, but we want them to reflect our personality and taste.
2. Your Kitchen Is An Investment
Studies carried out by New Zealand's largest trading bank have shown that making the decision to renovate your kitchen pays off. The bank found that a new kitchen repays $1.50 for every $1 invested in the value of a home. A well designed smart quality kitchen can return even more. (www.westpac.co.nz/rednews/property/how-much-should-you-spend-on-your-renovation/) Improving a kitchen may only require a simple few changes to create a total "renovated kitchen" look.
3. Your Kitchen Makes Your Life Easier And Healthier
Modern kitchens are efficient and healthier. Modern hardware and surfaces make storage simple and convenient. It feels good and inspirational to prepare meals in a lovely modern kitchen. If we are feeling good, we are happy and ready to take on all that life throws at us!
Contact Elite Kitchens and Cabinets about turning your dream to renovate your kitchen into a reality today.