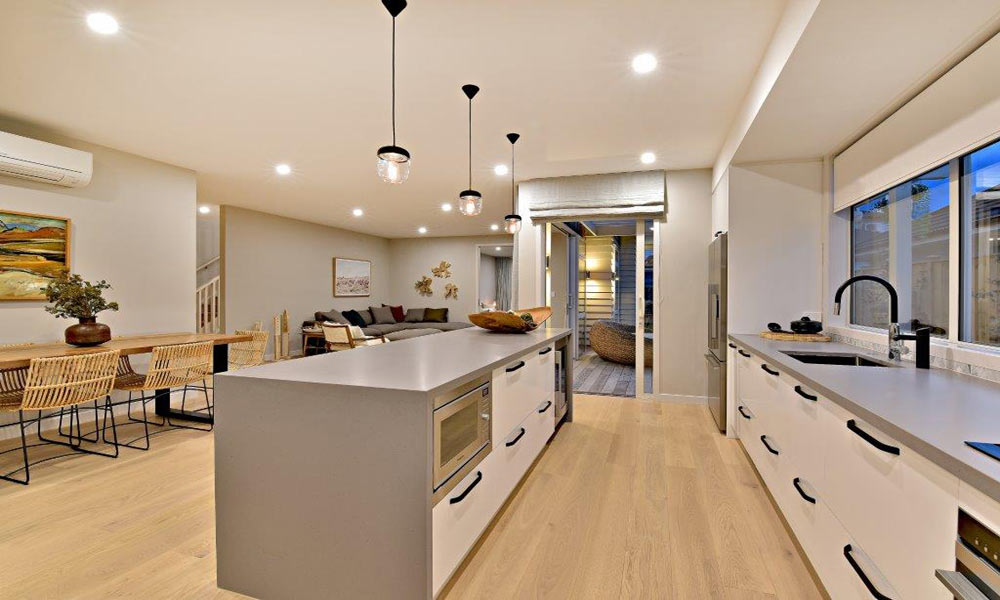 Local kitchen company, Elite Kitchens and Cabinets are delighted that the quality of the hardware Elite Kitchens use in its kitchens has seen Elite Kitchens selected by the German company Hafele as a Platinum Partner. Elite Kitchens and Cabinets are the only Platinum Partner accredited by Hafele in South Auckland.
Hafele storage solutions are innovative, modern and represent the finest of European design. Some of the wide range of Hafele's kitchen hardware products can be viewed in Elite's Kitchens showroom as well in Hefele's Ideas for Living Website:
http://www.ideasforliving.co.nz/product-range/kitchen
Contact Elite Kitchens and Cabinets to discuss your dream kitchen today.